Our Djs, Acts and Entertainers
CO FOUNDER – WEDDINGS, CORPORATES AND PARTIES
Garvan, a Dublin DJ is a founder/director at Star DJs. Has DJ'd over 1000 events for the likes of U2 and other acts. DJ'd in most bars/club over the last 20 years. Specialising in weddings and company events, he is an event planner & music consultant to venues and radio stations, such as Christmas FM.
CORPORATES, PARTIES, PROMOTIONS
Owen has played the biggest clubs in Dublin from Spirit to the Redbox and Velvet to the Temple Theatre. He has also programmed fashion shows and product launches. He DJs in-store events for companies like BT, French Connection, Diesel, HMV and many other brands inc Red Bull and Coke.
Daley is an open format DJ with in-depth knowledge in various genres and has the experience, mixing skills and charisma to deliver a fresh and authentic party vibe. Daley's skills have taken him to play at all types of events from corporate events to radio, bars, club and retail events across Ireland.
Thomas has been a club and bar DJ for over 10 years and has played every big venue in Dublin at this stage, from The Wright Venue to the Palace he has held residencies doing chilled out tunes in the Beacon Hotel lounge to full on House nights in the cities clubs. Now resident in Tramline Dublin.
PARTIES , MUSIC BINGO, SPEEDQUIZZING
Danny has been a DJ/MC for over 15 years. He is also an Actor/Children's Entertainer and does Stand Up Comedy. Danny has done from big corporate events, weddings, and pubs to small children's parties. He loves getting interactive with his audience to make it an enjoyable event for all.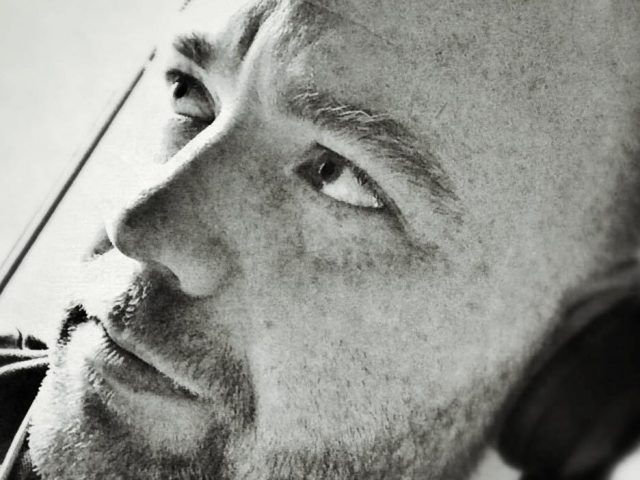 BARS AND CLUBS, PARTIES AND WEDDINGS
Al, has has worked in almost ever county in Ireland performing at events and is one of the best music mixers in Ireland. He is also regarded as one of Ireland's best club DJs and has held residencies in Dublin's best known venues such as Tamango & Club 92.
BARS, MUSIC BINGO, SPEEDQUZZING
Joe started DJing in the early 2000's. He has DJed in Northside Dublin bars, festivals, birthday party's from 18 to 90 and other events. Joe will play anything but 80′ and 90's are his speciality. He also hosts Speed Quizzing.
BARS AND CLUBS, PROMOTIONS
Zoe is one of Ireland's top female DJs. She has been rocking clubbers for 10 years in clubs throughout Ireland & the UK, from the ever popular northern haven, Planet Love, to the electrical atmosohere of Creamfields. She is also in demand for product promotions and retail store appearances.
BARS AND CLUBS, PARTIES AND WEDDINGS
Shane has been DJing for over 15 years. He currently holds a residency in House & the Vico clubs. He programs the music around the client and their needs. His only goal in life is to get people dancing! He has entertained many clients such as the Irish Rugby team, the GAA all Ireland party and the Dublin city marathon.
PARTIES, CHILDREN, WEDDINGS AND CORPORATE EVENTS
Adam is a professional DJ with over ten years experience. He is also a professional Actor,Kids Entertainer and a Photographer. Adam is not afraid to interact with the crowd. Adam is friendly, confident and funny. He is confident on the mic so he can also handle MC events.
WEDDINGS, PARTIES AND CORPORATES
Mark cover our Midlands regions for Weddings, parties and corporate events. He has been working as a DJ for almost 20 years and has been working with Star DJs since 1998 as a Wedding DJ. He has played at almost 800 weddings over the years and has played at weddings in 29 out the 32 counties.
Adrienne has extensive expereince as a DJ on radio and in Live DJ'ing. She has worked on iRadio and Radio Nova and currently holds residencies for us in two of the busiest venues in Dublin. She has that X-factor personality as a DJ
STUDENT, CLUBS, BARS AND EVENTS
Dylan is young and up and coming with an exceptional ear to pick the right song at the right time. Dylan has vast experience in doing teen and student events and holds residencies in Dublin venues.
CORPORATES, PARTIES, PROMOTIONS
Robbie from Wicklow has been part of the Star DJs family since 1999 with working at hundreds of our venues over the years and has supported some of the biggest names in the business. He can play any style of music to fit a venue and crowd. Currently our resident DJ in the Palace Nightclub on Camden Street.
Andy Clarke is a professional Radio Presenter, Audio Producer, Voice over and MC. He has worked in a vast variety of Radio stations including Radio Nova, Today FM, Newstalk, 98FM and East Coast FM.  Andy is also a Speedquizzing host
Steve Reddy has many years experience DJing in clubs, bars, festivals. he plays disco, indie, 80s, 90s – right up to this very minute. With a Rain Man-like knowledge of music, he's a nose for a sweet tune. Three additional things to know: He drinks Guinness. He prefers to use vinyl. He has a beard.
PARTIES, CORPORATES EVENTS, BARS AND CLUBS
From start to finish, Lance has a first-rate reputation for his upbeat, charismatic and crowd-focused sets. Regardless of genre, he is notoriously well-rounded, technical and immensely catchy. Only the finest, most unsurpassed tracks make it to his crate as he moves dance floors nationwide.
PARTIES, WEDDINGS AND CORPORATE EVENTS
One of Ireland's best MCs and fun DJ entertainers, Terry has a wealth of experience as an MC for corporate events, party nights and any event that requires some interaction using a mic. He has vast experience working in radio, clubs and bars, so he brings a wide range of skills to any event.
Teeface's impressive DJ style is funky and energetic, and he is passionate about bringing his skills to all ages, event promoters and nightclubs looking for a fresh and fun musical experience which he describes as "A harmonic blend mixing of anthems to create an  experience.
Joe is a weekly Resident DJ at City-center hot spots House Dublin and Lilly Bordello's to name but a few. Her plays a blend of Disco, Funk, Balearic House, Deep House, and electronic sounds. Joe is currently studying Music production and is already releasing his own music.
DJing for 15 Years with residencies held in Spirit club in Dublin and My Goodness bars in Paris and Amiens in France. Versatility is the Key. The mission for Chris aka Mr Cas is to serve up quality slabs of house music with the choicest cuts of electronica, disco, funk, heart and soul all thrown into the groove.
Jason has been working as a DJ for many years performing across a wide range of DJ events from fashion shows to product launches and clubs to weddings. he is a versatile DJ in demand most weekends by our clients.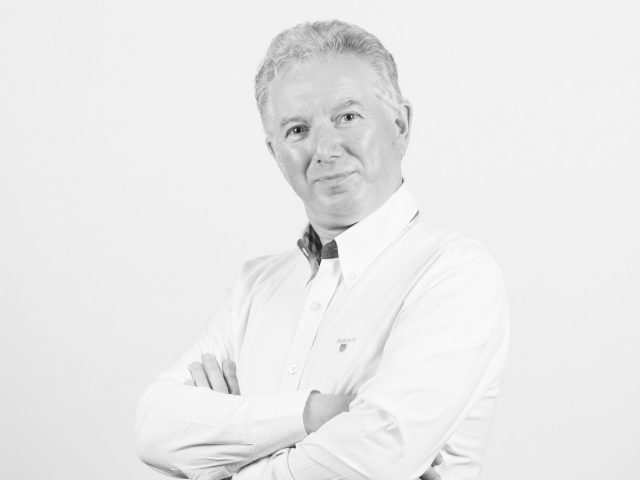 WEDDINGS, PARTIES, RETRO NIGHTS.
Are you over 30 and looking for the perfect All Day Wedding DJ? Keith from Kildare brings over 30 years experience to his All Day Weddings, Parties and Corporate Events. Keith's experience as a Radio Presenter and Compere, coupled with his talent for interacting and filling a dance floor at Ireland's Premier Hotels.
BARS , PARTIES, KARAOKE, MUSIC BINGO
Ray Has been in entertainment for over 20 years as DJ , Singer & Events MC . A fun interactive host, he specilises in Karaoke, MC, Music Bingo and Speedquizzing events.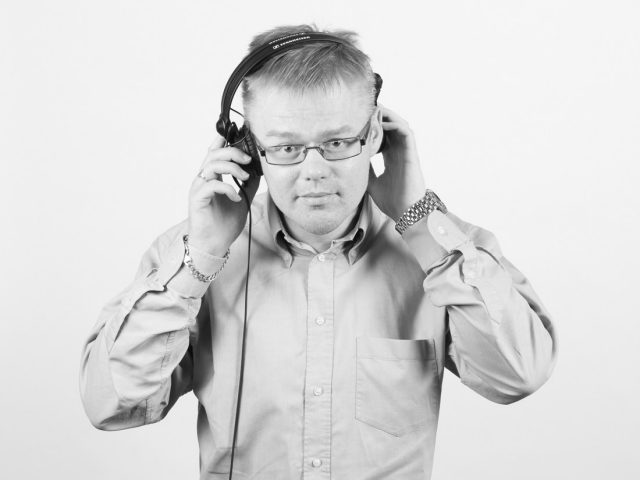 TEEN EVENTS, COLLEGE, PARTIES, BARS AND CLUBS
Pete has been DJing for around 5 years. Regardless of the type of event Pete will work with you to ensure your event is exactly how you want it. His No.1 objective is to get everyone dancing and make sure they all have a great time.
Matt has been Djing for 8+ years. He has played in bars, clubs, hotels and private venues all across Dublin. He mainly mixes disco, house, afrobeats, hip hop, rnb and reggaeton. If you want the dancefloor full from open till close,  Matt is your man.
From 70's/80's/90's, Pop/Chart, Hiphop, R&B and Dance……….If it's the music you like, let Conor C liven up your night. He is an experienced party DJ and has entertained at a host of events over the years from children's birthdays to college balls and corporate events.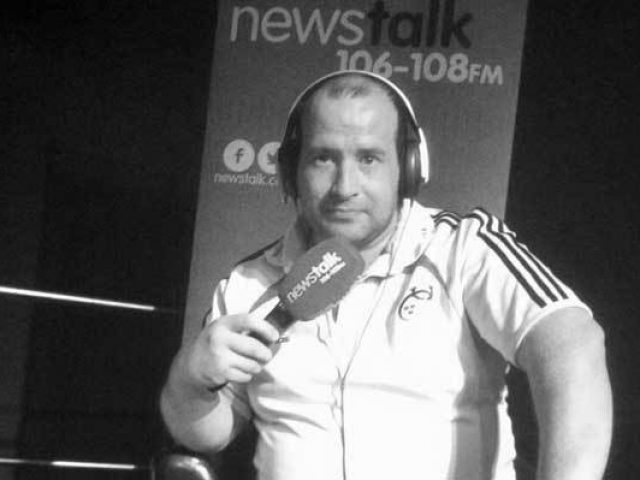 BARS, PARTIES AND KARAOKE
Cork DJ now in Dublin, he is a great party DJ and interactive personality. One guy that does karaoke like no other, that's Bernard. Check him out any Thursday and Friday in town. He is one of our key DJ/Karaoke Entertainers with regular Karaoke residencies proving his popularity around town with Dublin nightlife.
A Multi-Award Winning Wedding DJ, Stevie has played at over 250 weddings across Ireland, UK and Europe. A talent for reading the crowd, Stevie is an expert at getting parties going and keeping dance floors full with a mix of party classics and guest requests.
25 years dj experience. Vinyl lover, Loves everything under the guise of house music. Open format DJ -House / Tech House/Techno/Disco Edits/ R&B/Hip Hop/70s , 80s , 90s , 00s . Has held many residencies throughout Dublin.
Adam Cooke is one of Ireland's fastest rising open format DJs. Originally from the midlands, his talents have seen him play nationwide, holding residencies with some of the countries biggest nightclubs and events. Currently studying a BA Degree in music performance.
PARTIES, CORPORATE EVENTS, BARS AND CLUBS
DJ'ing for over 16 years, Gladi has played Samsara, Pink, Howl at the Moon, Zanzibar, Winters and DTwo to name just a few venues. He has vast experience in doing parties and receives great feedback from clients. MUSIC – ALL MAIN STREAM, CHART , RNB ,pop, DANCE, ROCK N ROLL , 80'S,70'S,60'S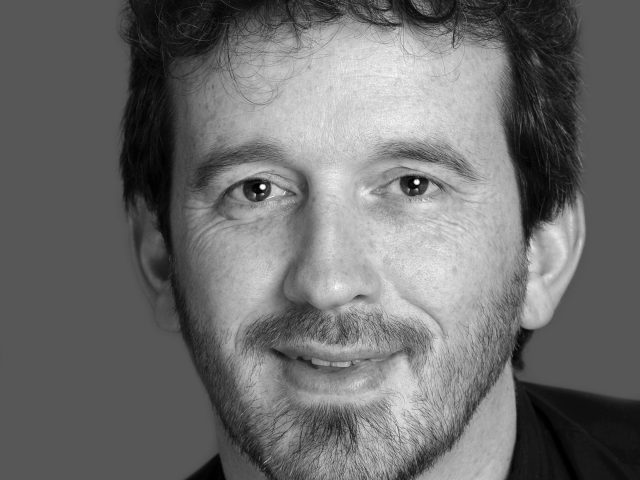 PARTIES, CORPORATES EVENTS, BARS AND CLUBS
Brian is a professional DJ, voiceover and radio presenter in a career that spans 30 years. He has held a club residency for 21 years and has also worked with major radio stations such as Today FM, 98FM, Nova, Sunshine and Classic Hits 4FM. Currently Brian is station voiceover on Dublin's Q102 and narrator for TV3.
WEDDINGS, CORPORATE EVENTS AND PARTIES
With an eye for detail, Jack has ten years experience DJing weddings, corporate events and parties under his belt. If you want a consummate professional overseeing the most important part of your event – the music – he's your man. 
Vastly experienced musician, with a CV and repertoire to match, Shane has played with some of Ireland's finest musicians, in some of the best venues at home and abroad for the last 15 years. He has played music festivals throughout Ireland and Europe to intimate gigs in local bars.
Paul is a seasoned professional . He was a lead singer/guitarist with trad legends De Danann and was winner of Christy Hennessy award for writing in 2011 and 2014. His set covers classic music from artists including Sting, Bill Withers, U2 , John Mayer, James Taylor etc.
Natalia Astramowicz-McGough
An award-winning double MA graduate, she is a regular performer on stages big and shall across Ireland, including recently she performed lead Sax in the world-famous 'Riverdance'. she can transform any party into an amazing show.
Classically trained at The Richard Strauss Conservatory in Munich, Germany, Aneta takes the party to the next level performing her jazz influenced funky soulful sax improvisations to a soundtrack of the coolest DJs music.
Anton is primarily known for having founded the group Fusionwave and the Positivesound studio. He started music school when he was 9 years old, playing the trumpet. In addition to music, he has dabbled in cinema and even featured in the film "Onegin" with Liv Tyler and Ralph Fiennes.
Dave plays the bongos like nobody else can play the bongos! He has performed for Star DJs in the best venues in Dublin over the last few years.