"We believe everyone deserves the celebration they've envisioned."
At Star DJs® we make your Wedding Entertainment extra special. We advise, plan, design, create, programme and perform your dream wedding event. Our best wedding DJs will make your day special, creating memories that will last a lifetime. Everything feels better through good music – the photos, the videos, the memories, the soundtrack for the rest of your life from that one day. Chose your wedding DJ carefully.
We Book Wedding DJs in all areas such Dublin, Cork, Carlow, Cavan, Kildare, Louth,  Wexford, Wicklow, Westmeath and more……… How much does it cost to hire a wedding DJ? What does a wedding DJ cost? Talk to us about the options for any budget.
PLAY VIDEO:
Remember one person is responsible for anywhere from a fifth to half of your wedding day….. YOUR Wedding DJ! You must choose your wedding DJ wisely.
"The Entertainment You Choose For Your Wedding Is Responsible For 80% Of Your Event's Success."
– Living Magazine
Here are some questions we can help with in your enquiry: What is the average price of a wedding DJ?
It depends on expereince, date, location, hours and package and the services required. Average wedding DJ costs in ireland range from €750-950 for standard full night wedding with no band. After a band average DJ fee is usually from €400-600.
How much is a DJ per hour?
Usually you pay a set fee for a DJ as it's usually a night's work. The DJ would also bill for the sound and lighting hire and this would not be an hourly but rather a nightly rate. Most DJs charge for a 4 hour event and then might charge per hour after that rate.
Does the fee include equipment hire (sound and lighting)?
Most DJs including our company bill out including sound and lighting hire. But always check this when booking as some DJs quote for their fee without equipment hire.
Who are the best Wedding DJ you have?
Visit our DJ page and view the profiles and the reviews on the testimonials page.
Do you do DJ only Weddings?
Yes, over 80% of our bookings are for DJ only weddings, with no band.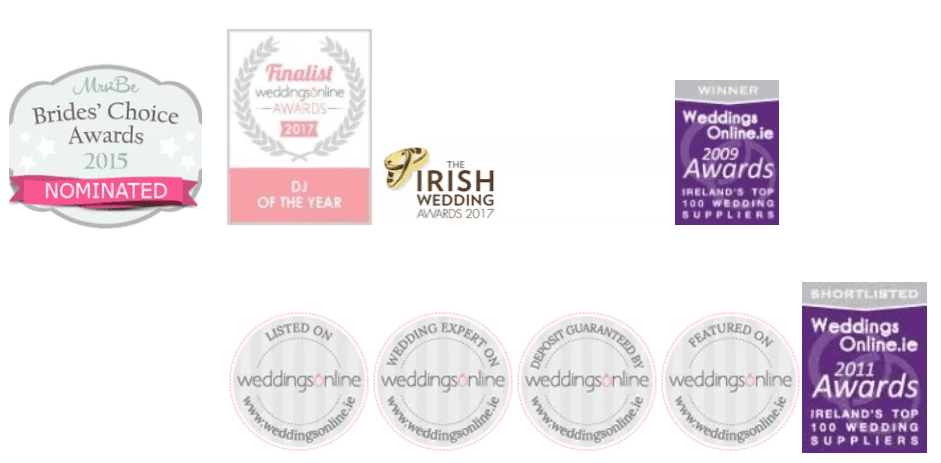 "Why have an average wedding DJ for an average price, when you can have a great wedding DJ for a fair price?"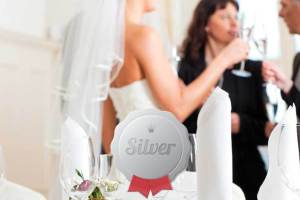 Silver Wedding DJ Package™
Why compromise and have a band "Do DJ" for your big day when you can get an actual real wedding DJ for a similar rate!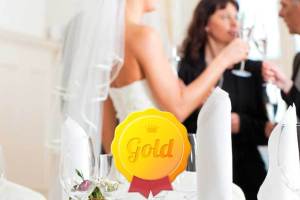 One person will make or break your night from first dance till last ………Your wedding DJ! Choose wisely.
Platinum Wedding DJ Package™
This one person will act as your wedding entertainment director for over two thirds of your day – Our Wedding Entertainment Director and wedding DJ
Within one week after their reception…
These statistics were published in St. Louis Bride & Groom Magazine. Sources include: Simmons; USA Today; National Bridal Service; The Knot ; Brides Magazine